Visit one of these sites dedicated to our teachers, parents, kids and consumers
CanolaInfo is the information source about canola oil for consumers, health professionals, chefs, media, educators – everyone who wants to know more about one of the world's healthiest oils. The CanolaInfo team is supported by Canada's canola growers, crop input suppliers, exporters, processors, food manufacturers and governments.


What does Be Well! really mean?It means living a passionate life through healthy living, personal growth and partnership.  We call this Live Well, Eat Well, Be Well!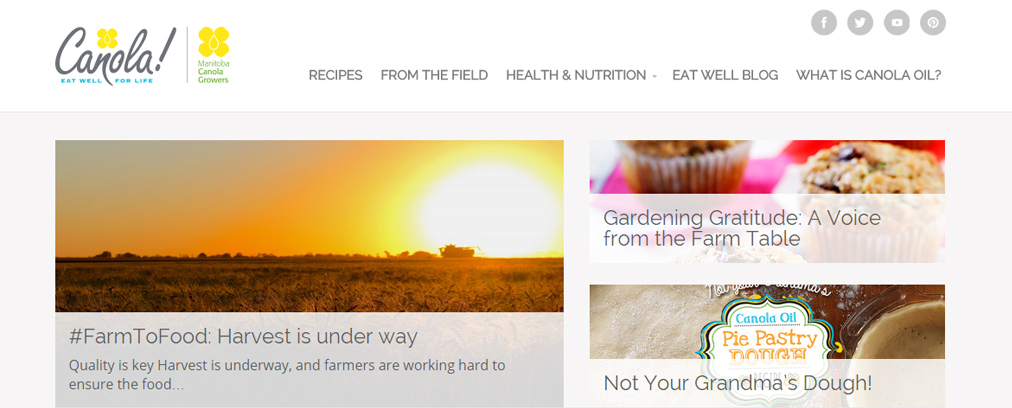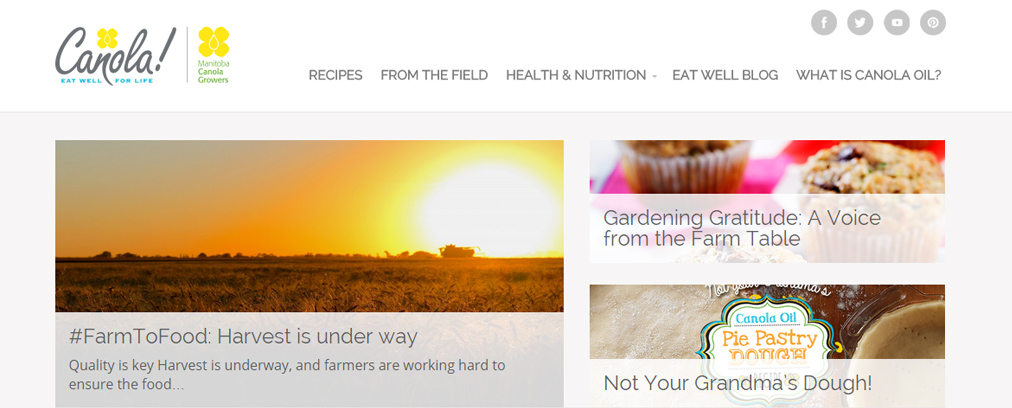 The www.learncanola.com website provide reliable canola information: curriculum-based for teachers, science-focused for parents, project-based for youth leaders and 'fun' for youth.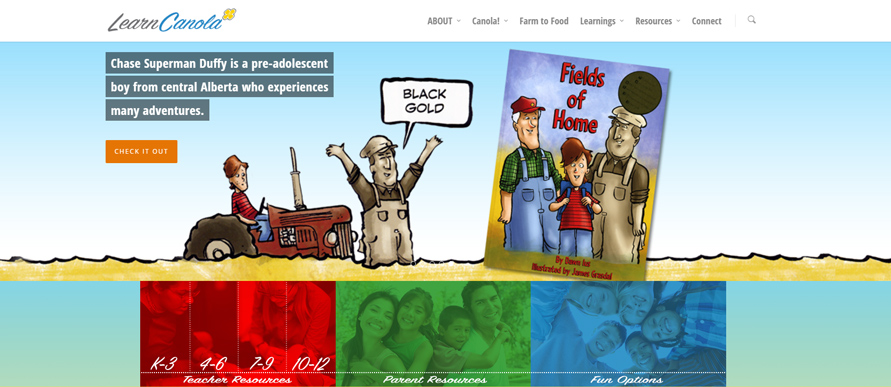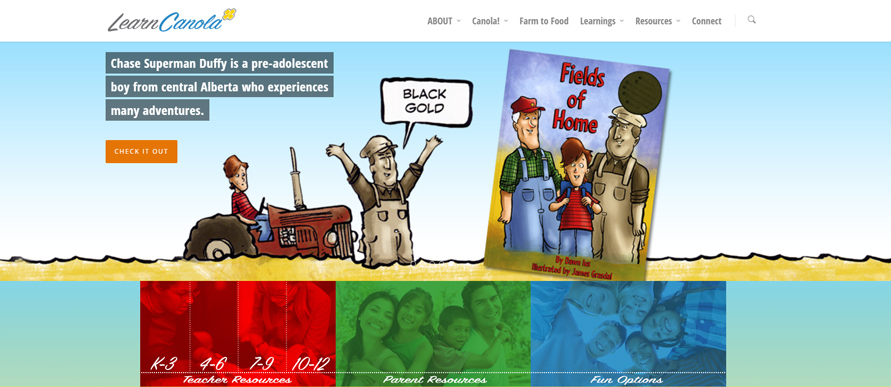 The Chase's Log Notes website is a source of resources for teachers, parents and students aimed at improving kid's writing skills. The Alberta Canola Producers Commission  offers a variety of FREE curriculum-friendly resources for Alberta teachers.
Who is Chase Duffy?  According to Chase, "My friends call me Superman because I'm the fastest kid in my school. For off-the-track practice, I race alongside Grandpa's canola field. I think that gives me a leg up on the competition."