Canola Oil
Learn more about the world's healthiest cooking oil in this two minute video.
One dietary message for consumers has not changed in a decade: eat less fat. This advice aims to help millions of North Americans reduce their risk of overweight, obesity and diabetes. In recent years, a new message about fat has emerged – the type of fat in the diet is also important. Canola oil is the best blend of fats for good health.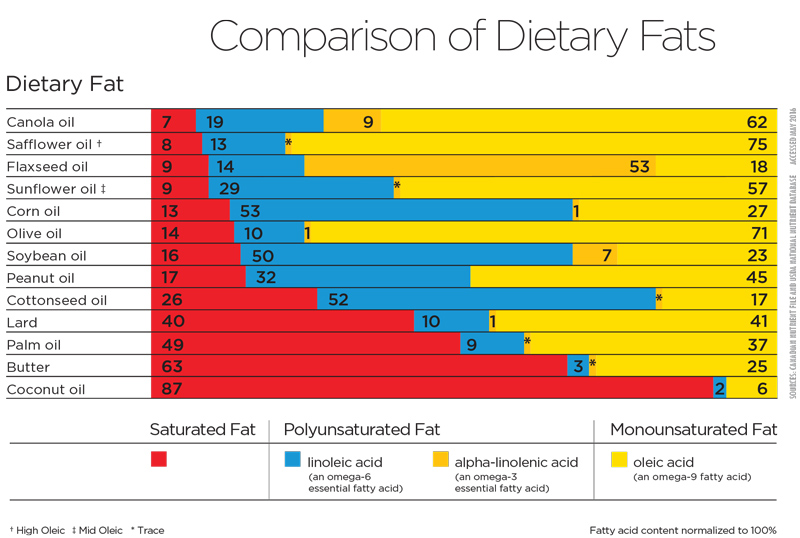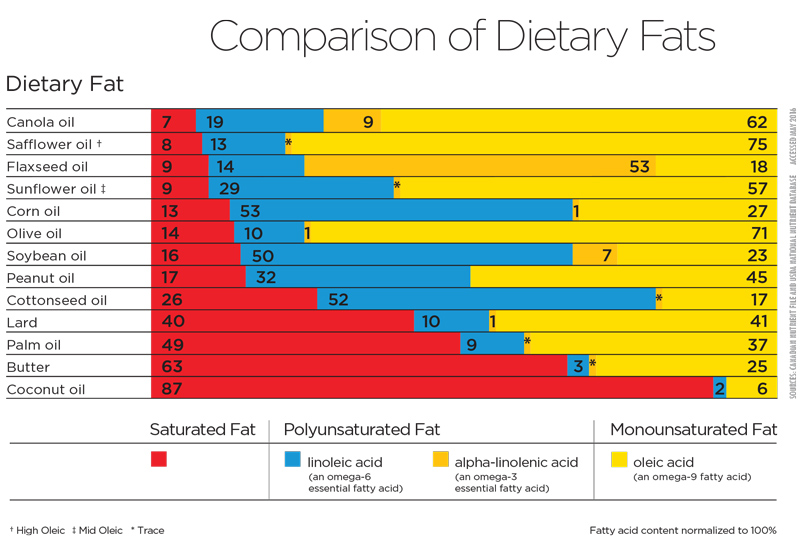 Canola Meal
Canola meal is a coproduct of the canola oil crushing process and is approximately 37 percent crude protein with a considerable portion of that protein bypassing the rumen – as high or higher than many other common protein sources, including soybean meal. Because of it's high protein content, canola meal is often used as a protein supplement for animal feeds, including dairy rations.
Visit canolamazing.com for information on using canola meal in dairy and other livestock rations
Canola Biofuels
Canola is the ideal biodiesel feedstock – particularly for Canada, where fuel must stand up to frigid winter conditions. We already produce enough canola to fuel the growth of biodiesel production without affecting the supply of cooking oil. And our canola production continues to grow as higher-yielding varieties are developed.
Visit the canola biofuels section of the Canola Council of Canada website for more information on canola biofuels
---
Looking for canola exporters and processors? click here