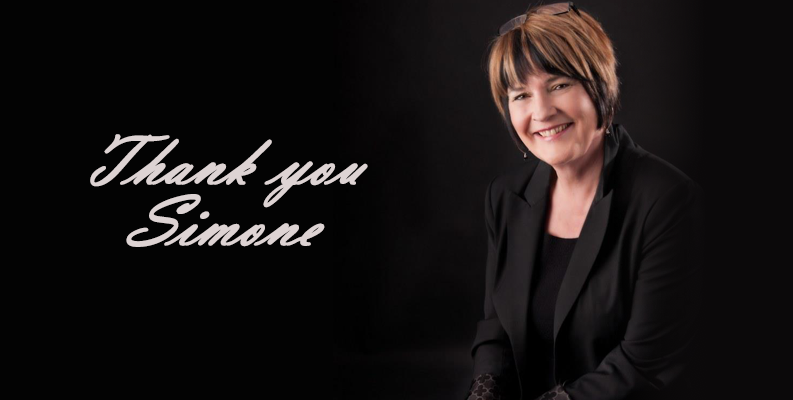 After nearly 3 decades of promoting canola provincially here in Alberta, nationally across Canada, and internationally – Simone Demers-Collins has retired as Market Development, Promotion and Education Coordinator of Alberta Canola.
For nearly 30 years Simone has been telling the story of canola to public consumers, educators, and food and health industry influencers. An educator at heart, Simone trained and mentored some of the best chefs, nutritionists, dietitians and home economists working in the Canadian food industry today.
Her successful Alberta Canola Producers newsletter became a foundational piece behind the current Canola Digest. Simone crushed canola seeds with thousands of school children, showing them where the oil came from while teaching them about farming.  Similarly, without her imagination, Chase 'Superman' Duffy would not be telling the canola story to thousands more kids.
Everyone who ever engaged with Simone immediately saw her passionate support for farmers and the food they produce. Please join us in thanking her for all the work she has done, and to wish her the best in the future.
Please share some of your Simone stories and help us wish her farewell.