Join Alberta Canola Director John Guelly for a day of agronomy, marketing and management information.
Pre-registration is now closed – please join us at the event – check in at the door.
SPEAKERS AND TOPICS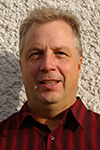 Greg Kostal, President – Kostal Ag Consulting
Filtering Through Commodity Noise Commodity newsflow is abundant in any given day, yet much of it doesn't matter. Greg will identify what matters, demystify perception, and provide insight on what's making canola, wheat, barley, and peas tick.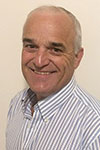 Merle Good, Farm Management Adviser – GRS Limited
Proposed Changes to Federal Tax Laws – Merle will provide an update on proposed tax changes and how they may affect your farm. Learn about the proposed rule changes and their impacts on converting wealth into retirement income, restrictions in farm transfers, and potential reductions in your capital gains deduction.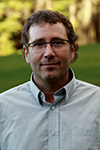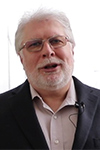 Dan Orchard, Agronomy Specialist – Canola Council of Canada
Bruce Gossen, Research Scientist – Agriculture & Agri-Food Canada
Clubroot… Coming to a Farm Near You – Dan will discuss clubroot discoveries over the years, how to slow the spread of clubroot and how to manage the disease to continue successfully growing canola. Bruce will share the latest research results and discuss the projects that underway.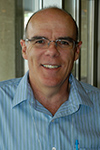 Neil Harker, Research Scientist – Agriculture & Agri-Food Canada
Herbicide Resistance Issues in and Beyond Alberta  – Neil will present the status of weed resistance to herbicides in Alberta and in more challenging areas. The need for more diversity in grower weed management systems will be emphasized.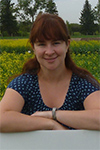 Breanne Tidemann, Research Scientist – Agriculture & Agri-Food Canada
Harvest Weed Seed Control: What is it, how does it work, and can it be used here?
Breanne will introduce Harvest Weed Seed Control and what makes a good target weed for control by these methods. She will talk about how it's being used in Australia. Breanne will also discuss what research has been conducted in western Canada and what good target weeds have been identified. She will present current research ongoing in western Canada and lessons learned from the first year of trialing the Harrington Seed Destructor in Alberta.

plus an update on the activities of the Alberta Canola Producers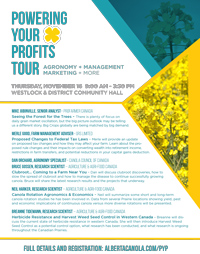 There are 12 Powering Your Profits events being held across Alberta in November – see the full list of locations
subscribe to our Alberta Canola Connections e-newsletter for updates on all of our events