Join Alberta Canola Director Cale Staden for a day of agronomy, marketing and management information.
There is no charge to attend any of the 12 Powering Your Profits events being held across Alberta and lunch is included at each event – see all 12 locations and dates
Pre-registration is now closed. You can still join us, but please arrive before 9:00 am so we can register you at the door.
SPEAKERS AND TOPICS: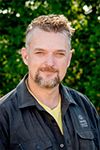 What My Neighbour is Doing Wrong with Their Canola
Clint Jurke, Agronomy Director – Canola Council of Canada
Clint will discuss the impact of agronomic decisions that have major impact on canola yield and profitability. From improving canola stand establishment to being more proactive in managing diseases like clubroot and blackleg – find out just what the neighbor should be doing differently.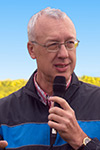 More Spin on Canola Rotations
Murray Hartman, Provincial Oilseed Specialist – Alberta Agriculture & Forestry
Murray will dig into crop rotation data and explain how confirmation bias can influence interpretation of results. Learn about the impact that rotation has on diseases like clubroot and blackleg and how both yield and profitability are impacted.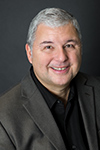 Let's get technical: How charting cuts through the news (noise)
David Drozd, President and Senior Marketing Analyst – AgChieve Corporation
Attendees will receive a market outlook and gain an insight into charting and technical analysis, as they pertain to price discovery. David will explain the significance of the chart formations he relies on to identify market highs and lows, and show how these tools can be used to determine when to buy or sell before the market changes direction.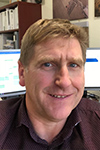 Tax Tips and Traps
Rob Strilchuk, Partner – MNP
Farmers need to know that significant tax strategies are available to them. And these tools need to be incorporated into the management of the farm business. Learn more about how to maximize income after tax, which is more than just trying to minimize the tax obligation.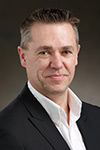 CCGA Working for Farmers: A Financing Program That Enhances Your Marketing Flexibility
Dave Gallant, Director, Finance and Operations – Canadian Canola Growers Association
Dave will discuss how the cash advance program can reduce cost and give farmers more flexibility in managing their grain sales to maximize their returns.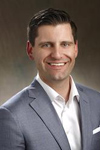 CCGA Working for Farmers: Digging into PMRA's Proposed Decision on Neonics
Mark Walker.  Manager, Policy Development – Canadian Canola Growers Association
Mark will speak about the breadth and depth of the organization's agriculture policy work and take a closer look at the PMRA's proposed decisions to cancel all outdoor uses of neonics.
plus an update on the activities of the Alberta Canola Producers
There are 12 Powering Your Profits events being held across Alberta in November – see the full list of locations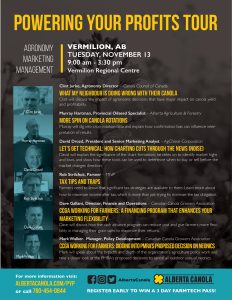 subscribe to our Alberta Canola Connections e-newsletter for updates on all of our events