Join Alberta Canola Director Steve Marshman for a day of agronomy, marketing and management information.
Pre-registration is now closed – please join us at the event – just check in at the door.
SPEAKERS AND TOPICS
Brian Voth, President – IntelliFARM Inc.
The 7 Deadly(ish) Sins of Marketing – Anyone can market in a bull market – the real test of good farm managers comes in a bear market. This is when timing your sales and managing your risk become critical to your farm operation. Brian will explain how knowing where the market may be headed, and using available risk-management tools, can form the base of your solid marketing plan.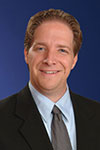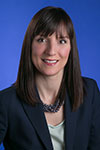 Colin Miller & Ebony Verbonac, Tax Partners – KPMG LLP
Tax and Farm Management: A look into the new tax landscape as it relates to the family farm and what producers can do to minimize the effect on their operations.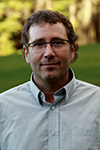 Dan Orchard, Agronomy Specialist – Canola Council of Canada
Clubroot… Coming to a Farm Near You – Dan will discuss clubroot discoveries over the years, how to slow the spread of clubroot and how to manage the disease to continue successfully growing canola.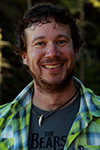 Gregory Sekulic, Agronomy Specialist – Canola Council of Canada
Wildlife Friendly Farming for Fun and Profit – Gregory will discuss how you can integrate and preserve natural spaces to sustainably maximize profits on your farm.
There are 12 Powering Your Profits events being held across Alberta in November – see the full list of locations
subscribe to our Alberta Canola Connections e-newsletter for updates on all of our events