Join Alberta Canola Director Brian Hildebrand for a day of agronomy, marketing and management information.
There is no charge to attend any of the 12 Powering Your Profits events being held across Alberta and lunch is included at each event – see all 12 locations and dates
Pre-registration is now closed. You can still join us, but please arrive before 9:00 am so we can register you at the door.
SPEAKERS AND TOPICS: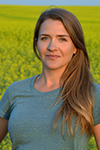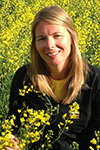 Harvest Management & Clubroot Mitigation
Autumn Barnes, Agronomy Specialist – Canola Council of Canada
Angela Brackenreed, Agronomy Specialist – Canola Council of Canada
Autumn will address the arrival of clubroot in southern Alberta and how to identify, scout and mitigate the impacts of the disease. Angela will discuss harvest management including straight cutting and optimizing the performance of your combine.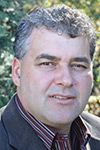 Commodity Marketing: Seeing the Forest for the Trees
Mike Jubinville, Senior Analyst – ProFarmer Canada
Ag markets are typically driven by weather…and this year is no different. But the emergence of conflict in trade policy is altering the grain flow matrix for oilseed, grain and pulse markets. Mike will explore the changing grain market dynamics in the Trump era.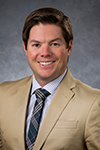 Tax Tips and Traps
Ryan Stevenson, Partner – KPMG
Farmers need to know that significant tax strategies are available to them. And these tools need to be incorporated into the management of the farm business. Learn more about how to maximize income after tax, which is more than just trying to minimize the tax obligation.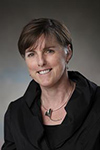 Agriculture Policy and Why the Farmer's Voice Matters
Catherine Scovil, Director, Government Relations – Canadian Canola Growers Association
Catherine Scovil is based out Ottawa and works on agriculture policy on behalf of Canada's canola farmers. Get an update on the latest issues affecting agriculture and why the voice of the farmer is so important when working with the federal government.
plus an update on the activities of the Alberta Canola Producers
There are 12 Powering Your Profits events being held across Alberta in November – see the full list of locations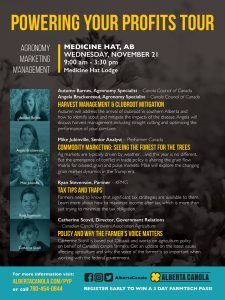 subscribe to our Alberta Canola Connections e-newsletter for updates on all of our events