Join Alberta Canola Director Mike Ammeter for a day of agronomy, marketing and management information.
If you have not pre-registered, please join us and check in at the door.
SPEAKERS AND TOPICS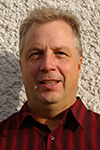 Greg Kostal, President – Kostal Ag Consulting
Filtering Through Commodity Noise Commodity newsflow is abundant in any given day, yet much of it doesn't matter.  Greg will identify what matters, demystify perception, and provide insight on what's making canola, wheat, barley, and peas tick.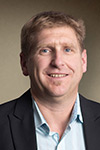 Rob Strilchuk, Tax Partner – MNP
Proposed Changes to Federal Tax Laws – Rob will provide an update on proposed tax changes and how they may affect your farm. Learn about the proposed rule changes and their impacts on converting wealth into retirement income, restrictions in farm transfers, and potential reductions in your capital gains deduction.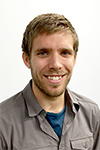 Ian Epp, Agronomy Specialist – Canola Council of Canada
5 Things Your Neighbours Need To Do To Improve Their Yields – From planting time to harvest, top agronomy tips to help your neighbours improve their canola yields and increase their profitability.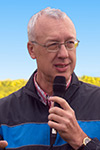 Murray Hartman, Provincial Oilseed Specialist – Alberta Agriculture & Forestry
110 Years of Weather in Central Alberta – Murray dives deep into 110 years of weather data for central Alberta and looks at the weather trends and cycles that have been recorded. Murray's weather stop at canolaPALOOZA in the summer was one of the most popular stops of the day!
plus an update on the activities of the Alberta Canola Producers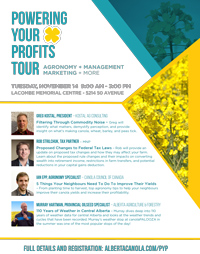 There are 12 Powering Your Profits events being held across Alberta in November – see the full list of locations
subscribe to our Alberta Canola Connections e-newsletter for updates on all of our events