Join Alberta Canola Director Dale Uglem for a day of agronomy, marketing and management information.
Pre-registration is now closed – please join us at the event – check in at the door.
SPEAKERS AND TOPICS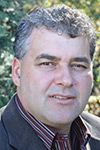 Mike Jubinville, Senior Analyst – ProFarmer Canada
Seeing the Forest for the Trees There is plenty of focus on daily grain market oscillation, but the big picture outlook may be telling us a different story. Big Crops globally are being matched by big demand.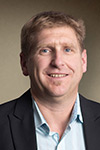 Rob Strilchuk, Tax Partner – MNP
Proposed Changes to Federal Tax Laws – Rob will provide an update on proposed tax changes and how they may affect your farm. Learn about the proposed rule changes and their impacts on converting wealth into retirement income, restrictions in farm transfers, and potential reductions in your capital gains deduction.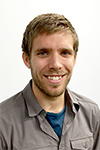 Ian Epp, Agronomy Specialist – Canola Council of Canada
5 Things Your Neighbours Need To Do To Improve Their Yields – From planting time to harvest, top agronomy tips to help your neighbours improve their canola yields and increase their profitability.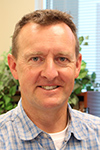 Tom Wolf, Sprayer Specialist – Agrimetrix Research & Training
What's New in Sprayer Technology – Tom Will review the technology developments to expect for 2018, including magnetically charged sprays, what dicamba drift means for western Canada, new nozzles, and changes to Pulse Width Modulation.
plus an update on the activities of the Alberta Canola Producers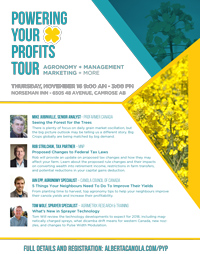 There are 12 Powering Your Profits events being held across Alberta in November – see the full list of locations